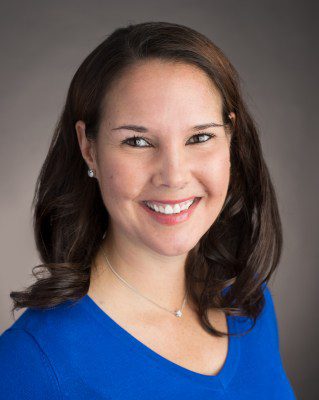 Erin Ruyle, Director of Tourism & Development
Erin Ruyle joined the City of Washington staff in August of 2018, and currently serves as the Director of Tourism & Development for the Washington Tourism Development Authority, as well as the Public Information Officer for the City of Washington.
Erin came to Washington from Duke University where she spent three years as the Director of Marketing & Special Events for the Campus Recreation Department.
Prior to her position at Duke, she spent six years as the Marketing & Special Events Coordinator for the City of Georgetown's (Texas) Parks & Recreation Department. She has also worked in Campus Recreation at Texas Tech University and in the Athletic Departments at both the University of Texas, and Southwestern University in Georgetown, Texas.
A native of Fairfax, Va., she graduated from the University of South Carolina with a Bachelor of Science in Sports Management. She received her Master's Degree in Sports Management from the University of Louisville.
Erin currently resides in Greenville, NC.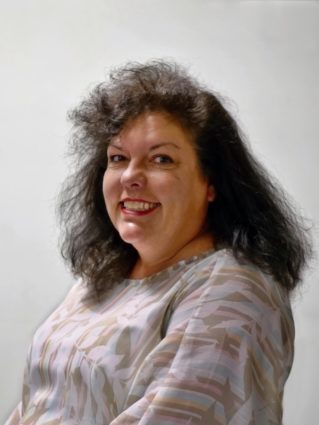 Paula Stephenson, Marketing Assistant
A Beaufort County native, Paula Stephenson joined the Washington Tourism Development Authority in January 2009. Holding a B.A. in English, she has over 24 years of experience in marketing, advertising, and business development.
Paula is passionate about the Washington area and enjoys participating in community theatre productions. She is a member of the Beaufort County Committee of 100 and First Baptist Church of Washington.
Paula resides in Washington with her brilliant autistic teenage son, Rocky and her hound dog Parcell.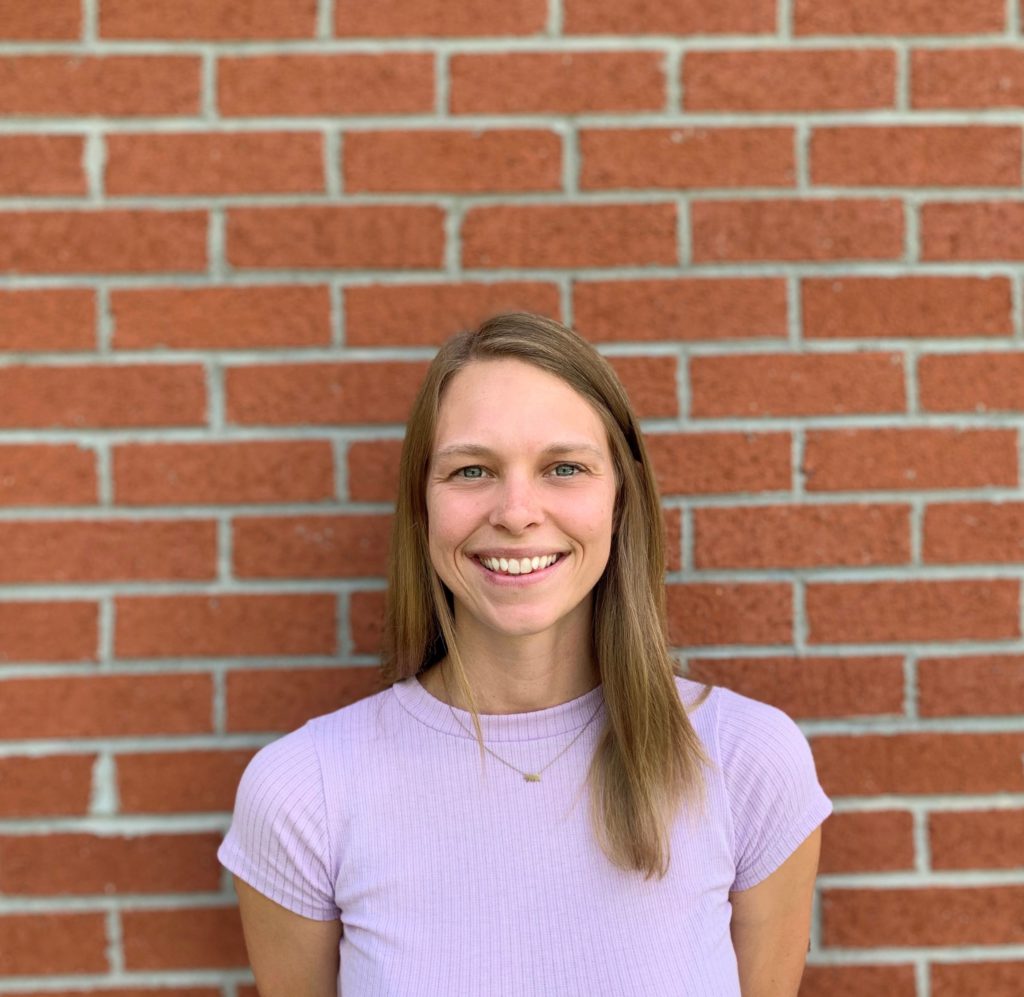 Charlotte Stubbs, Civic Center Event & Venue Manager
Charlotte Stubbs joined our team as our newest Event and Venue Manager at the Civic Center in June of 2022.

Charlotte comes to the City of Washington from the Town of Leland where she oversaw the rentals and marketing for the Parks, Recreation, and Cultural Resources Department. Prior to the Town of Leland, she worked alongside service members on Seymour Johnson Air Force Base as the Recreation Program Director for the 4th Support Squadron. 

A native of Wilmington, NC., Charlotte graduated from East Carolina University with a Master's Degree in Recreation Administration and a Bachelor of Science in Recreation and Park Management.

In her free time, she enjoys recreating outside and attending East Carolina athletic events with her husband, Jason.