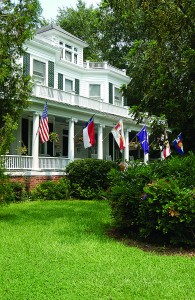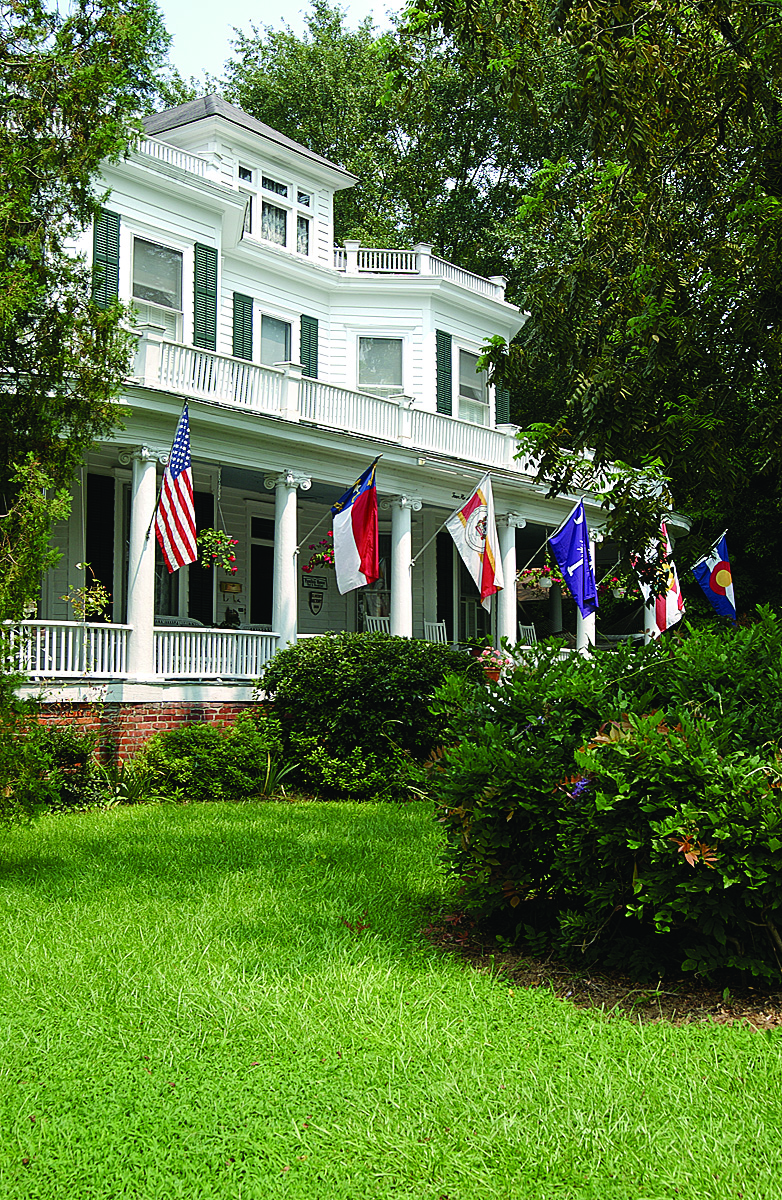 Let Washington's rich history, natural beauty, and Southern charm set the stage for a relaxing overnight stay or magical weekend getaway. Washington is more than just a destination…it's also a perfect starting point for exploring everything eastern North Carolina has to offer, no matter what your interest is.
VisitWashingtonNC.com has all the resources you need to make your visit to Washington a success. You'll find guides to places you can eat, play, shop, and stay while you're here, and if you want to see everything Washington has to offer, check out the All Venues page. And don't miss our Interactive Map, a really cool way to explore Washington.
Washington has so many attractions for visitors, it can be difficult to fit everything in during your stay. We've created pre-planned itineraries to help you experience everything that interests you: Downtown Washington, Natural Wonders, The History of Washington NC, Surf & Turf, and The Best Of Beaufort County.
We have special events of all kinds throughout the year. Check out our Event Calendar to see what's coming up…one of the best ways to experience our city is by planning a trip around a special event.
And once you're here in Washington, stop in at the Visitor Center on the waterfront and we'll help you get the most out of your stay.
Thanks for visiting our site and we hope to see you soon!