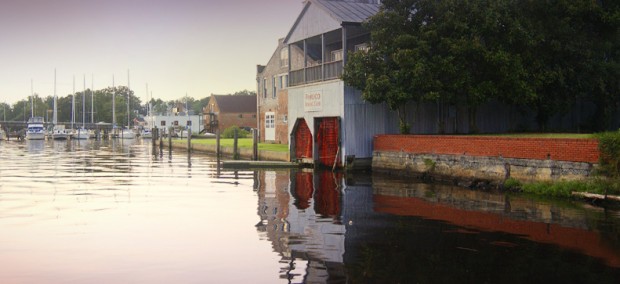 Washington-Beaufort County Chamber of Commerce
252.946.9168
Arts of the Pamlico
252.946.2504
Washington Harbor District Association
252.946.3969
Washington Civic Center
252.975.9316
City of Washington
252.975.9300
Brown Library
252.946.4300
Washington Senior Center
252.975.9368
Washington Area Historic Foundation
Beaufort County Community College
252.946.6194
Beaufort County Economic Development Commission
252.946.3970
Online resources
Circa NC East: A portal for a digital collection of scholarly, informative, and historically significant resources indigenous to this section of Eastern North Carolina.
NC Markers: A new Web site for the state's historical highway markers, with information and photographs of almost 1,500 markers organized by geography, topic or key word – from diplomats to duels, politics to prisons, Indian wars to industry.
Sepiatown: Mapped historical photos from around the world, including Washington. Upload your own!